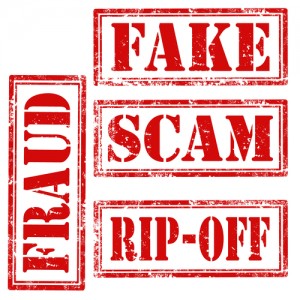 Are you planning your next holiday? If you are planning now, there are plenty of things you need to know to ensure a pleasurable and remarkable trip. Recently, there has been an increase in the number of travel scams and it is also one of the things you need to know so you won't fall victim of it. Here are some of the ways through which you can avoid these travels scams.
If you are using the service of a travel agent, carry out a thorough research on the agency and make sure they belong to a professional travel body such as the American Society of Travel Agents.
Recommendations from friends or family members on the most reliable travel agent to use for vacation is one of the best ways to avoid travel scams. They can recommend trust worthy agency that offers the best travel deals.
Check if the deals and offers are realistic by comparing prices with other travel agencies. If you discover that the deal seems too good to be true, opt out of it and go for another.
Make sure everything is properly documented. In other words, don't make payment of any sort if you haven't put pen to paper.
Check for hidden charges such as additional reservation fees that makes prices go up. Remember to check the total price and the cancellation fees even before making payment.
Do not disclose your income to any of the travel agent or company as it is irrelevant to them. If you find any travel agency requesting for such important information, then you should know it's a scam. So beware!
One of the most important thing to avoid is disclosing your credit card information to the travel agent. Try to check if the agent is genuine and reliable before making payment. If you find out that the offers are just too good to be true, then back out from the deal. Payment with credit card also allows you to dispute the charges whenever the vacation packages do not meet your expectation.
Go for a company that you know personally. Make sure you have the agency's full name, phone number and address.
Check to see if the travel agent has a history of complaints by contacting the Better Business Bureau where the agency is presently located.
Listed above are some of the ways to avoid some common travel scams. Follow these few tips to ensure you do not fall victim.